We started No Boundaries about 10 years ago.
So far we have worked with various institutions in Mozambique, Morocco and South Africa. More countries are in the pipeline.
Lots of changes are happening with the project, so make sure to check back soon, when some of these changes will be posted here on our site.
For now check out the photos and videos for our previous trips, and if you have any suggestions to countries and institutions we should work with, feel free to contact us.
Here's a little taste from our trip to Cape Town in 2016:
For online music education, click on this link: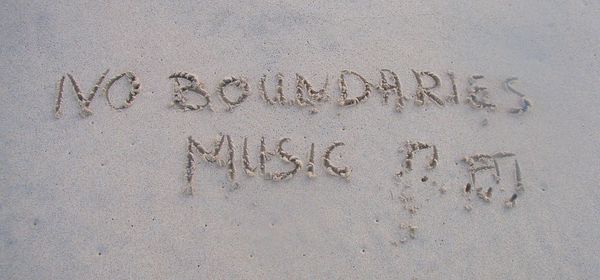 No Boundaries in South Africa
No Boundaries in Mozambique